Rewound Film is a project to curate my father's photographic and cinematic legacy. He started to take photos and make films in the early 1960s. First, he used black and white film and color slide film together with a Praktica PL nova 1 and Super 8 film with a Braun Nizo S 2. Later, he mostly switched to color negative film with a Canon AE-1 Program and a Sony Camcorder with Hi8 tapes. Over the years, he assembled a large collection of photo and film material. I discovered cardboard boxes and plastic bags with slides, negatives, prints, film rolls, and tapes all over the house, also in the basement and the attic. Currently, I am skimming through my father's framed slides. Once finished, I will attend to the black and white and color negatives. Lastly, I will attempt to digitalize, edit and cut his Super 8 and Hi8 films.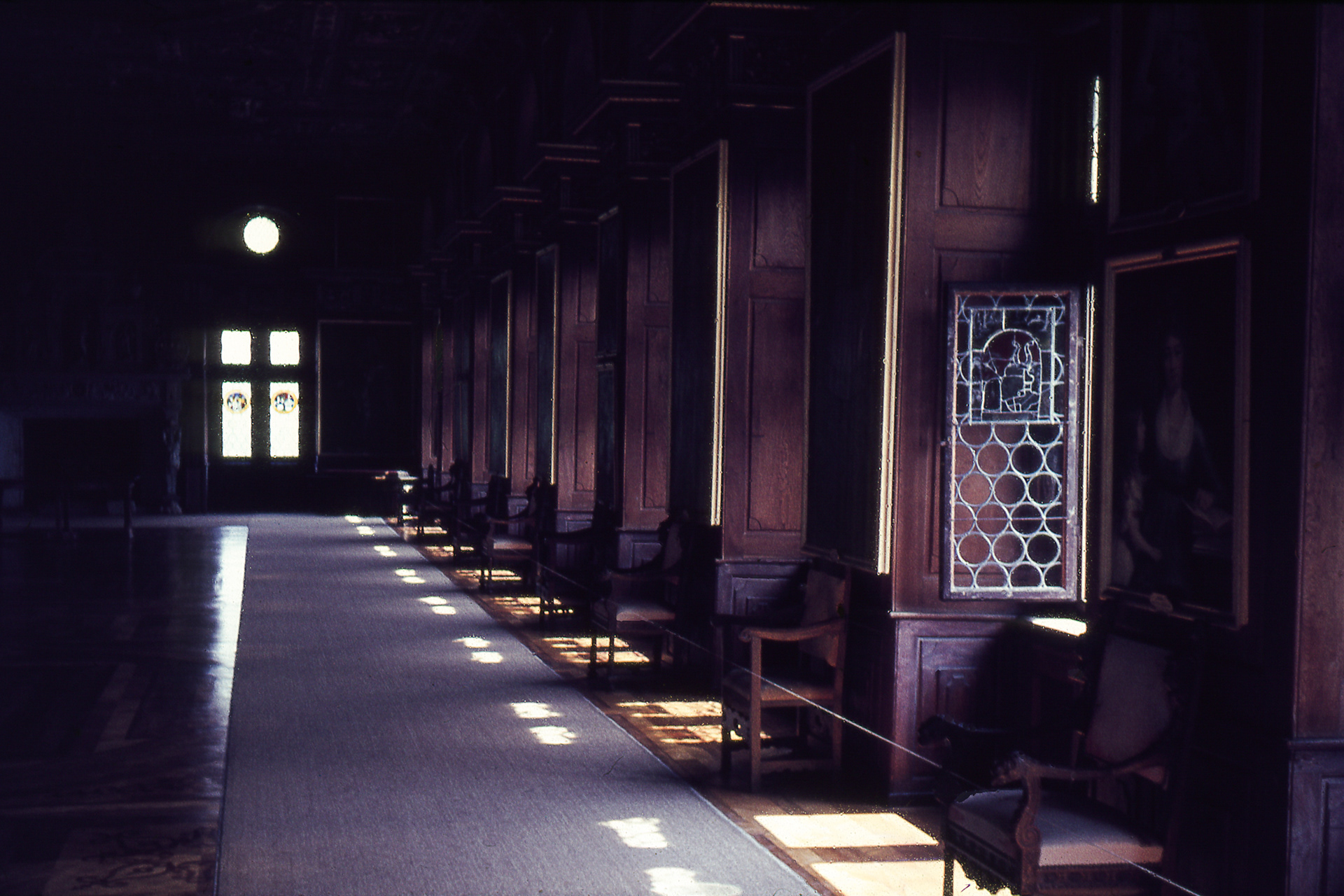 A friend and I started to set up our own darkroom in the beginning of 2020. We are developing black and white film since then and experiment with different developers, pushing and pulling the films we shoot.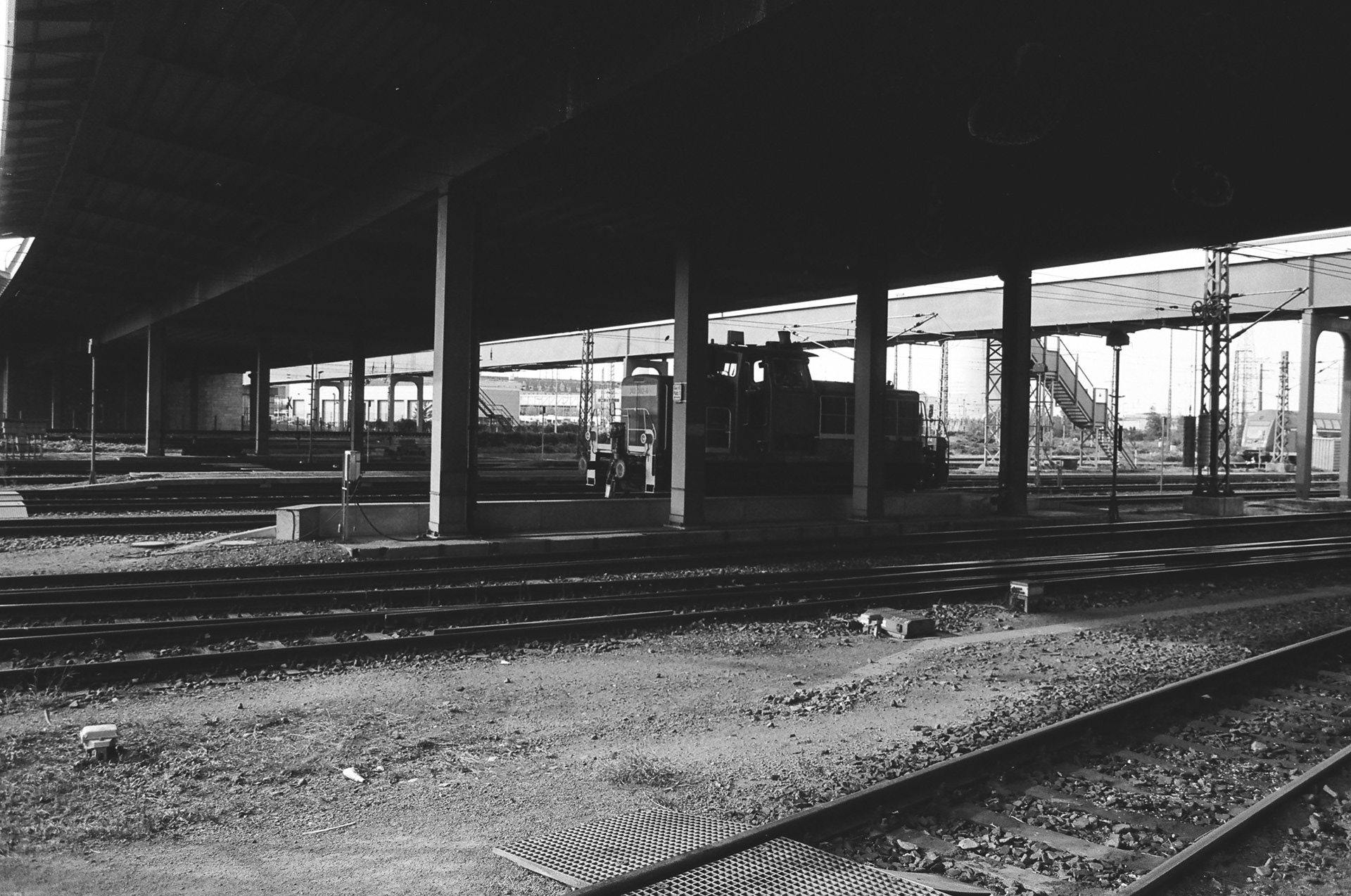 The climate crisis is the biggest threat to human existence. While being active in extinction rebellion, supporting waste-related projects in Indonesia and getting involved in sustainable tourism, I wanted to raise awareness of the issues associated with climate change in an art project.